The Ideal Call Management System
We provide the best call manager solution to our customers making their business better.
24/7 Tech & Business Support
We ensure lifetime support of all applications we've built. Our support department is a team of professionals who will assist you 24/7.
Zenda Call Manager System is a modern, intelligent and flexible VOIP Telephony System that works stand alone, and provides both traditional PBX capabilities, and VOIP era features & tools.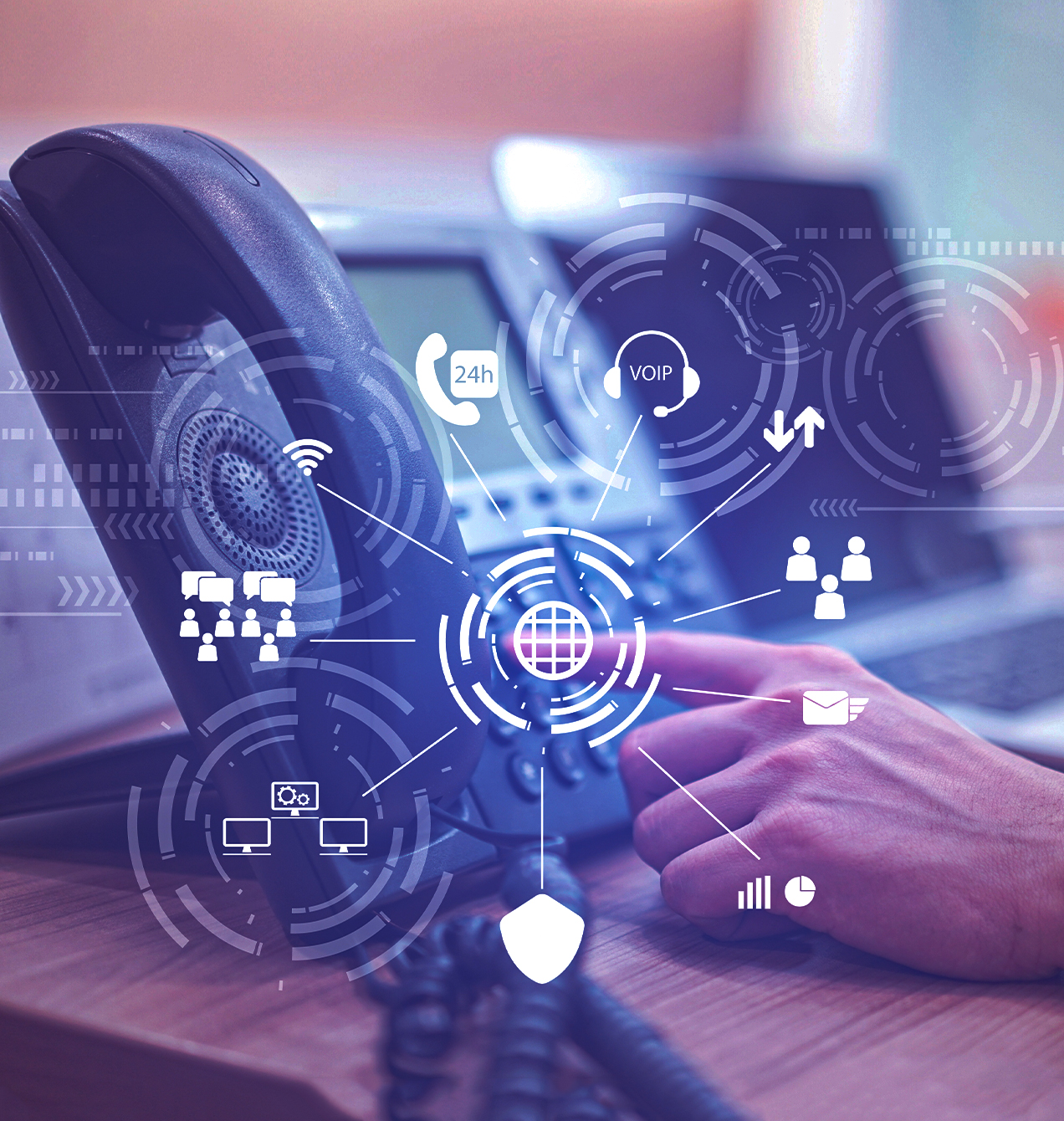 Download free full version now
Enjoy Zenda unique privileges
Zenda combines both traditional PBX capabilities and VOIP with quick installation in only 10-15 minutes and 24/7 technical support.
Download Now